See our Sailabration Gala Auction Offerings!
Pats, Sox & B's!!
If you haven't bought a ticket for Sailabration Gala, do it *now* so you have a chance to bid on this incredible New England sports experience!! 3 tickets to the New England Patriots, 2 tickets behind home plate to the Boston Red Sox, and 2 Loge seats for the Boston Bruins! Plus dinner at celebrity chef Jamie Mammano's Bar Lyon! Too good to miss!
A Fisherman's Paradise
Come party with us at the Sailabration Gala and bid on "A Fisherman's Paradise" –You and your significant other (or a friend) will enjoy two nights in double room accommodations at a private trout club located in Vermont not far from Dartmouth College. So pack up your rods and flies for the "catch of a lifetime"! You will savor breakfast each morning and dinner one evening at the Club. Trout will be on the menu, presuming you're as good a fisherman as you claim to be! Available 2019 Summer / Fall season. And, to ensure a successful fishing adventure, North Chatham Outfitters will be providing you with suitable equipment along with a fly-fishing lesson to get you on your way! 
Sunset Memories
Come to our Sailabration Gala and have a chance to bid on "Sunset Memories" for a party of 6! And we did say party! Board Shawn Delude's super Trashy Thoughts Too for a spectacular two-hour sunset cocktail cruise and then return to shore to savor a bountiful lobsta bake at our boathouse or a location of your choosing, courtesy of Backside Bakes! Thank you Matt & Kristi and Shawn!! We love Nauset Disposal and Backside Bakes!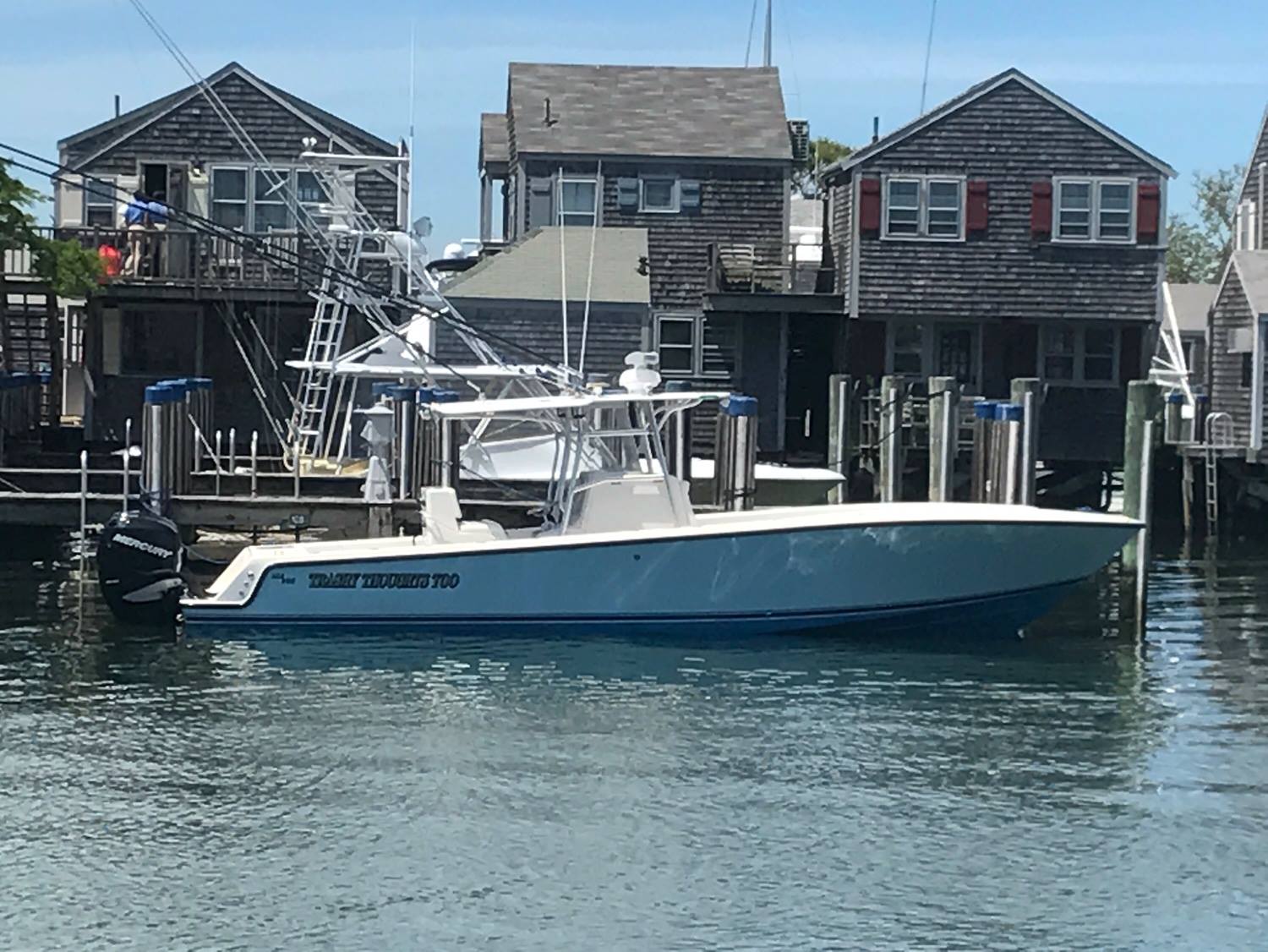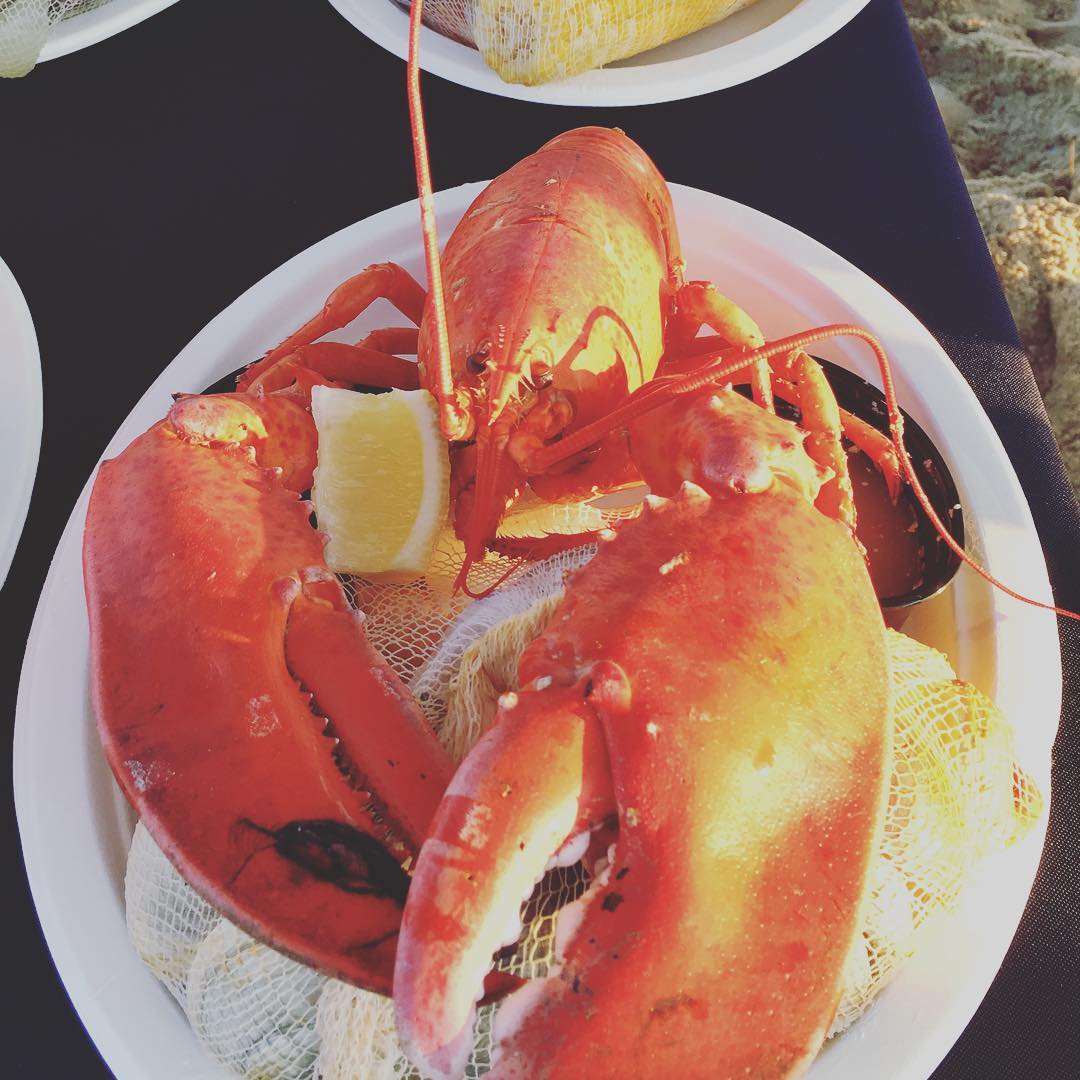 Old Harbor Hot Spot
Local artist John Hutchinson is donating a painting worth a thousand words depicting the Old Harbor Life Saving Station complete with "woodies" and surf fishermen.  Or, if you want to capture your own special memories, for the high bidder, John will create a commissioned work of art for your everlasting joy.  And, to complement John's painting, he has donated autographed copies of his wonderfully illustrated children's books, Bertie's Adventure at the Beach and Bertie and the Lost Treasure of Skull Island.