We are retooling the halyard system on the Flying Scot fleet to traditional, simple rope halyards. Sails raised in seconds. No more whiplashed crank boxes… it should be a great season!
See a quick demonstration video here: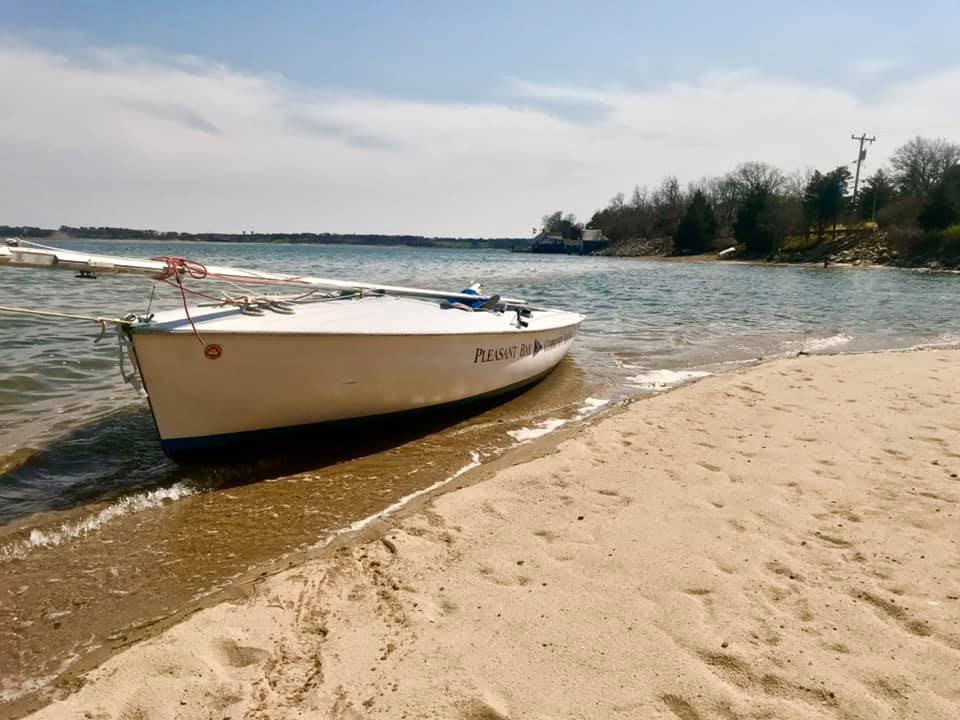 The Floating Classroom Certification Crew: Ali Hogue, PBCB Marine Science Director, Captain Dick Hosmer at the helm, Tom Dempsey, Dempsey Marine Electronics, LT. Aaron Vanhuysen, OCMI, and Sven Kirshner, Torqeedo tech.
After nearly three years, The Friend has passed all her USCG tests with one more to go. We'll be finished on Thursday! The first ever ALL ELECTRIC USCG Certified vessel in the US!
A big thanks to The Friends of Pleasant Bay for funding this research vessel, and to our Suzanne Leahy for leading the certification process.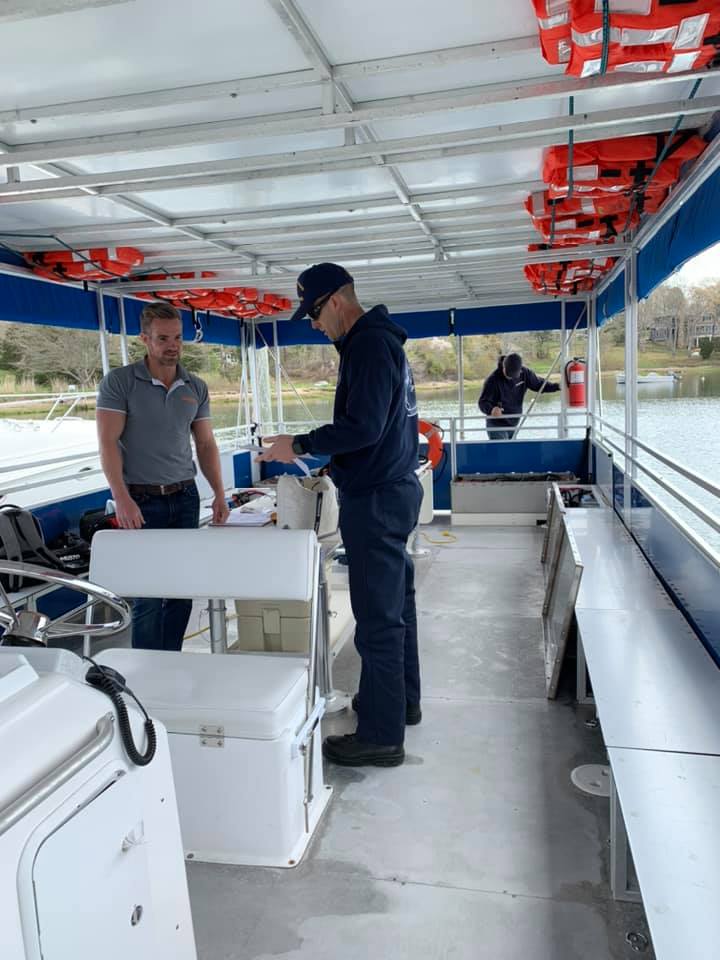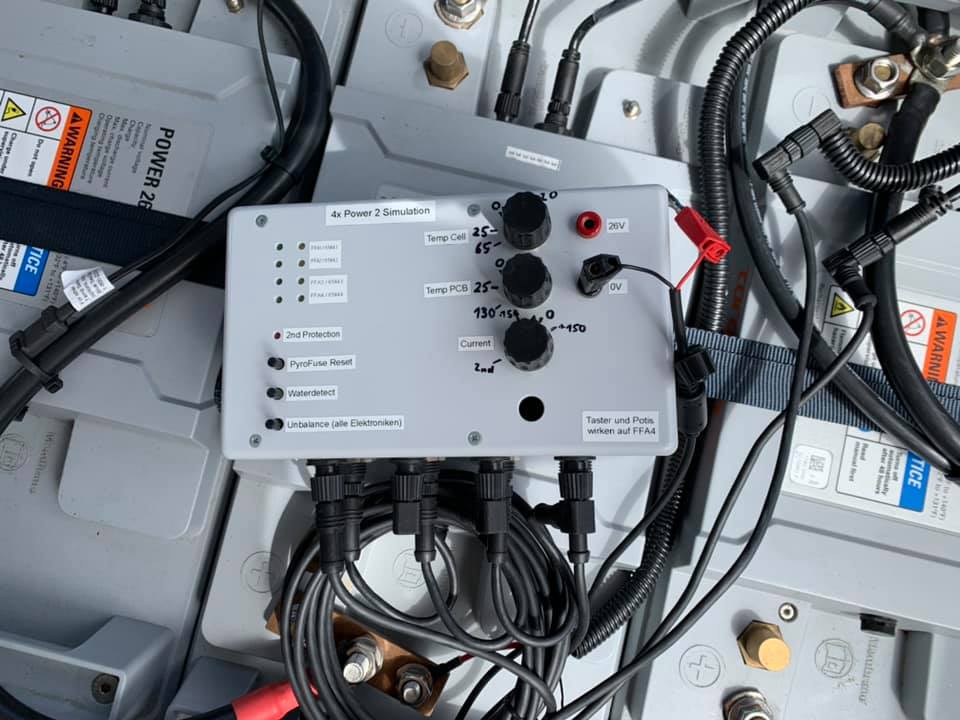 Our pier construction is now complete thanks to Beacon Marine Construction!
Next steps for the project include:
Hardscape starts Saturday 5/8
Gangway & Floats arrive Monday 5/10
Landscaping & fencing week of 5/17
Paving starts the week of 5/24
A big thanks to our generous donors who saw the value in this project and committed to it.  This pier will be the bridge to many new adventures on the Bay for our community.