https://pbcb.cc/wp/wp-content/uploads/2020/02/Catboat-Preseason-Seminar-web-1.pdf
To Register for Catboat Preseason Seminars:
Registration opens February 1st!
Our Sailing and Science Day Camp is Cape Cod kids' home away from home.  Long summer days of adventures with friends on Pleasant Bay.
Monday through Friday
9am to 4pm
June 29 – August 28 for 9 full weeks
Days will be filled with progressive sailing instruction, hands-on aquaculture education, science projects, and plenty of nature and wildlife discovery.
We have designed a program that is reminiscent of old fashioned coastal New England summer camps, and we are committed to affordability.  Make your kids' or grandkids' summer plans now, and be ready to register on February 1st!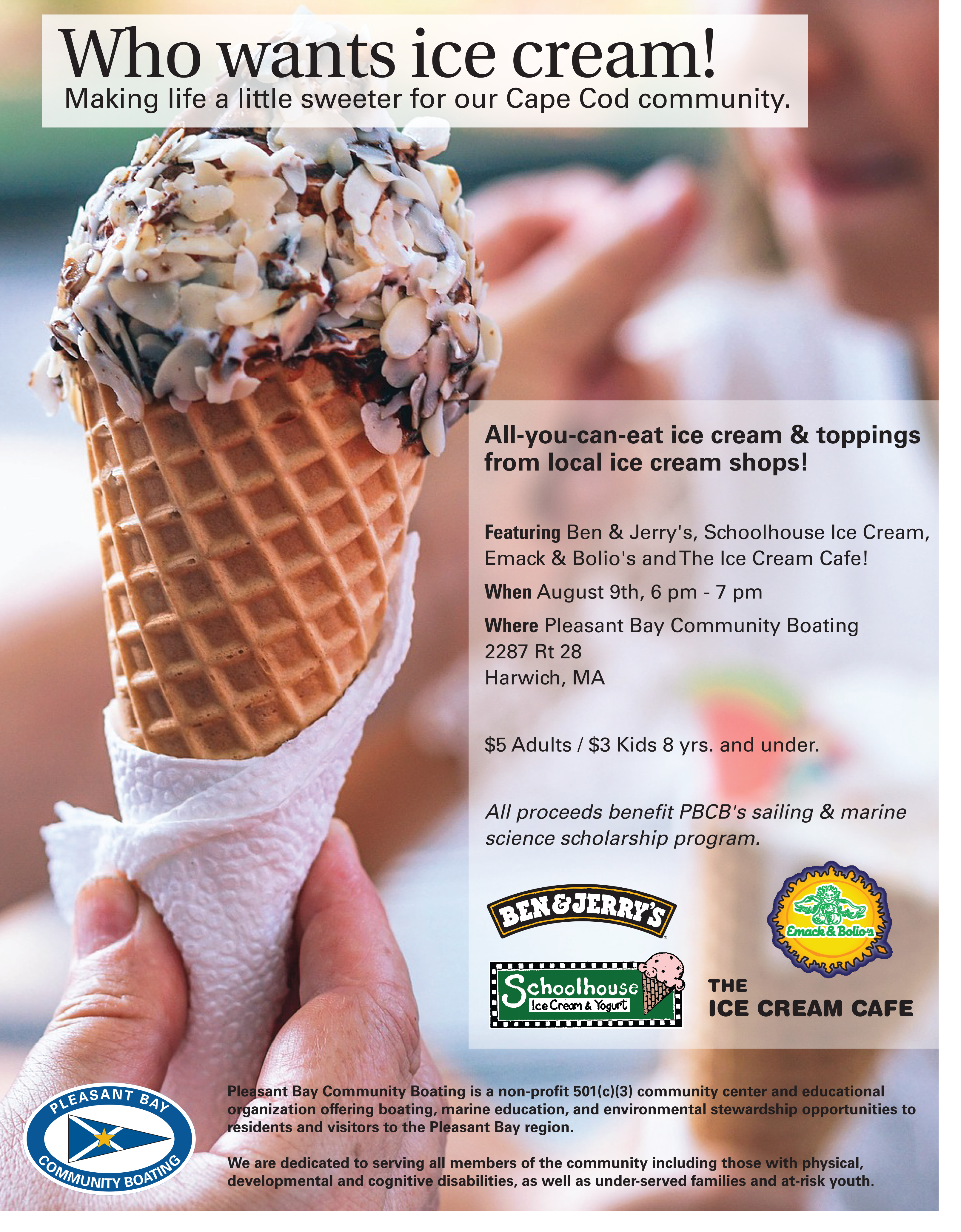 PBCB has a fascinating Speaker Series planned for 2019. Subjects range from climate change and sea level rise to the effects of nitrogen-loading on area waters. Don't miss it!
All talks start at 4:30pm in our Hillside Center. Donations suggested!
Please reserve your seat here:
RSVP
2019 Schedule:
Friday, July 12

The Gray Curtain: Impact of Seals, Sharks and Commercial Fishing, by Peter Trull (Curriculum Director, Pleasant Bay Community Boating; Bird Expert; Author)

Friday, August 9

Mission to Save the Right Whale: Technology to Reduce Harm to Marine Mammals, by Richard Reils & Kevin Rand (Founder & Technical Development, SMELTS — Sea Mammal Education Learning Tech Society)

Friday, September 6

Earth's Last Frontier: Accessing the Deep Sea with Robots, by Andy Bowen (Director, National Deep Submergence Facility, Woods Hole Oceanographic Institute)

Friday, October 11

Beneath the Surface, by John Pappalardo (Executive Director, Cape Cod Commercial Fishermen's Alliance)

Friday, October 25

Cape Cod: A "Front row" Seat for Climate Change Impacts, by Richard F. Delaney (President, CEO, Center for Coastal Studies)

Friday, November 8

A New Program Just for You: Saving Energy, Money, and the Earth, by Maggie Downey (Compact Administrator, Cape Light Compact)

Friday, December 6

Sustaining Pleasant Bay, by Mon Cochran, PhD (President, Friends of Pleasant Bay; Director, Cape Cod Climate Change Collaborative)
See our Sailabration Gala Auction Offerings!
Pats, Sox & B's!!
If you haven't bought a ticket for Sailabration Gala, do it *now* so you have a chance to bid on this incredible New England sports experience!! 3 tickets to the New England Patriots, 2 tickets behind home plate to the Boston Red Sox, and 2 Loge seats for the Boston Bruins! Plus dinner at celebrity chef Jamie Mammano's Bar Lyon! Too good to miss!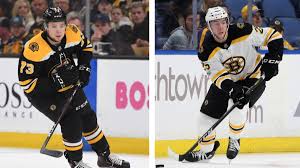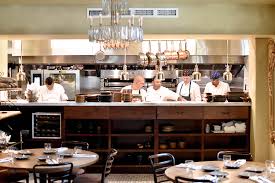 A Fisherman's Paradise
Come party with us at the Sailabration Gala and bid on "A Fisherman's Paradise" –You and your significant other (or a friend) will enjoy two nights in double room accommodations at a private trout club located in Vermont not far from Dartmouth College. So pack up your rods and flies for the "catch of a lifetime"! You will savor breakfast each morning and dinner one evening at the Club. Trout will be on the menu, presuming you're as good a fisherman as you claim to be! Available 2019 Summer / Fall season. And, to ensure a successful fishing adventure, North Chatham Outfitters will be providing you with suitable equipment along with a fly-fishing lesson to get you on your way!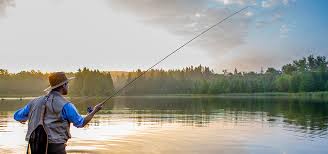 Sunset Memories
Come to our Sailabration Gala and have a chance to bid on "Sunset Memories" for a party of 6! And we did say party! Board Shawn Delude's super Trashy Thoughts Too for a spectacular two-hour sunset cocktail cruise and then return to shore to savor a bountiful lobsta bake at our boathouse or a location of your choosing, courtesy of Backside Bakes! Thank you Matt & Kristi and Shawn!! We love Nauset Disposal and Backside Bakes!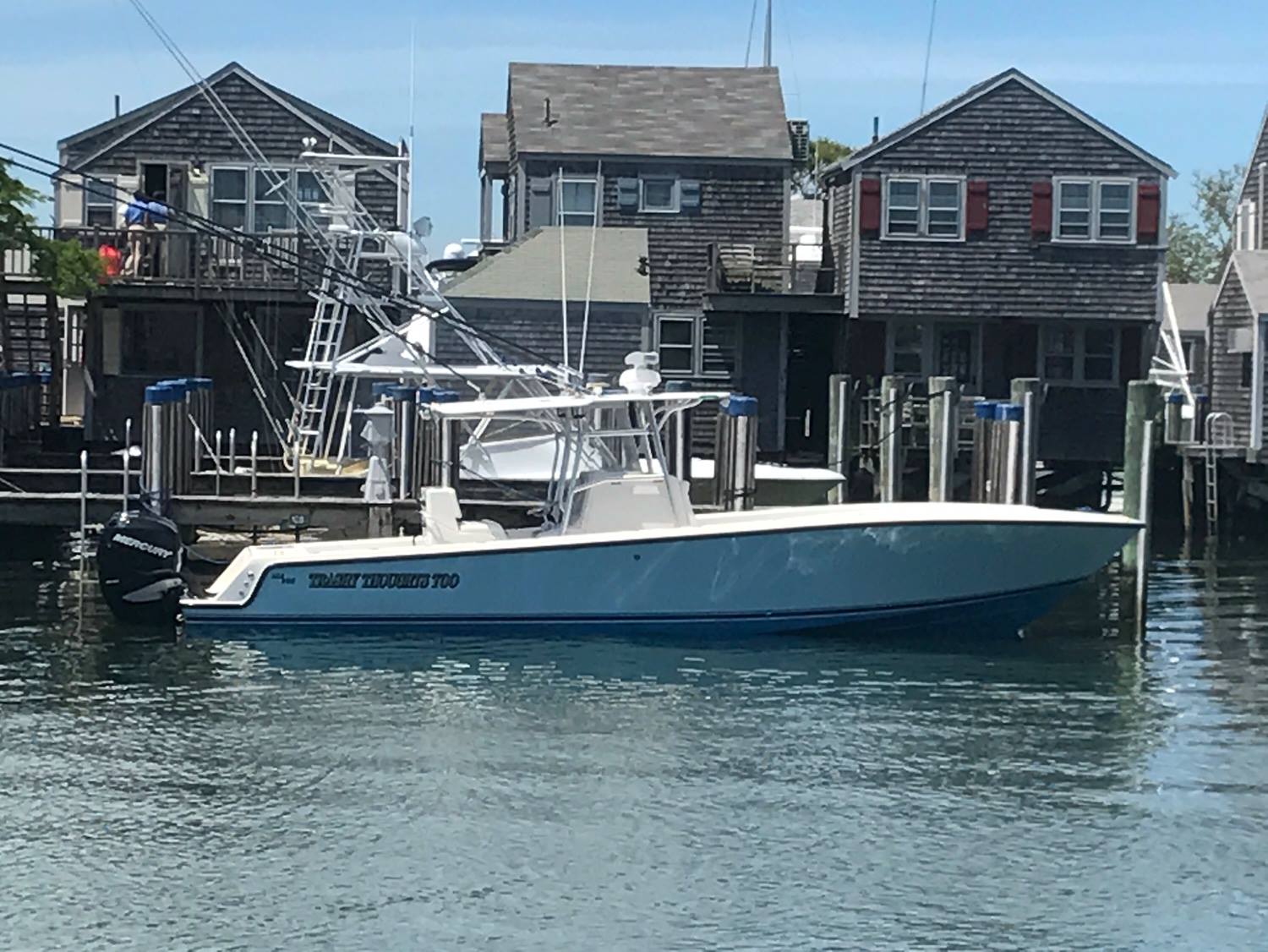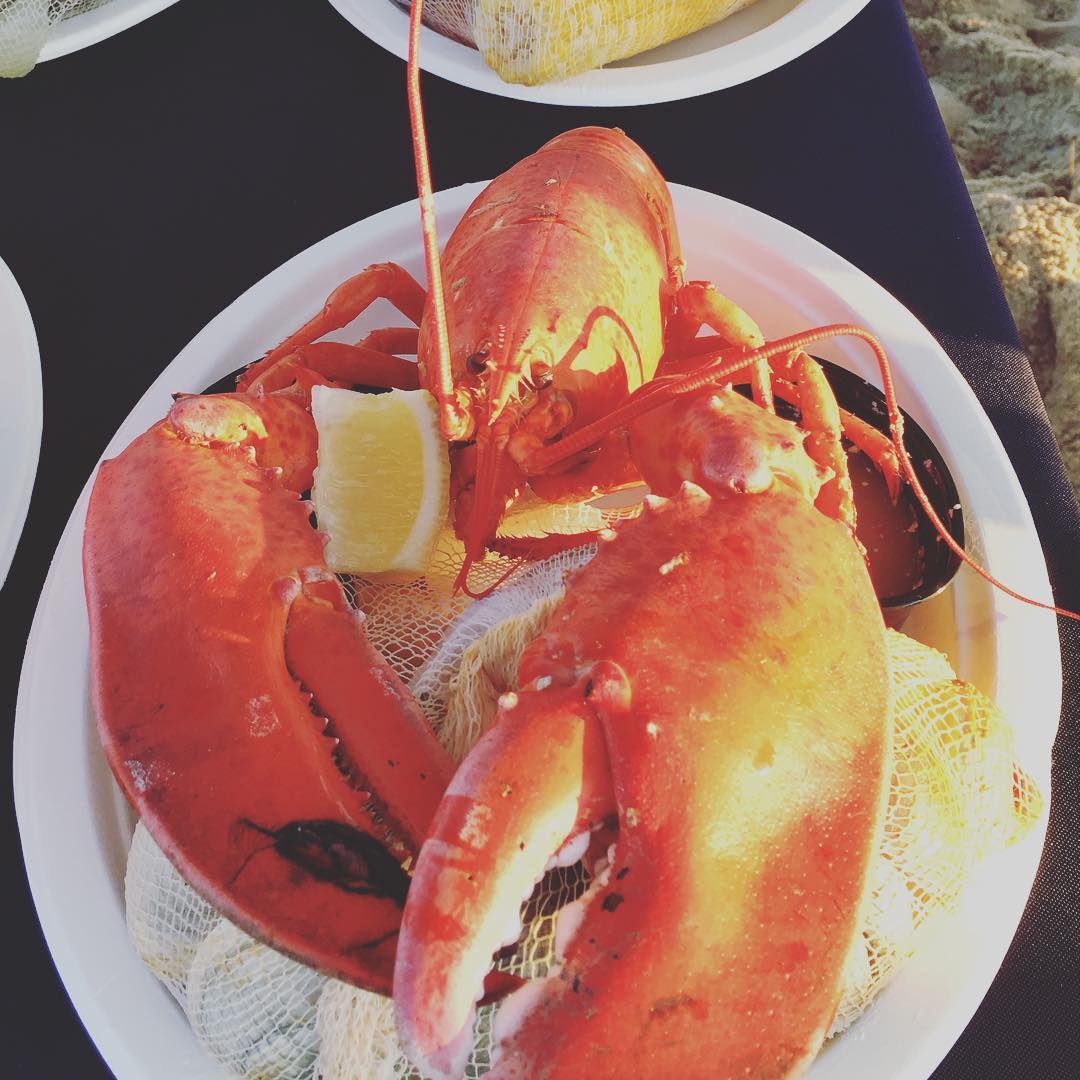 Old Harbor Hot Spot
Local artist John Hutchinson is donating a painting worth a thousand words depicting the Old Harbor Life Saving Station complete with "woodies" and surf fishermen.  Or, if you want to capture your own special memories, for the high bidder, John will create a commissioned work of art for your everlasting joy.  And, to complement John's painting, he has donated autographed copies of his wonderfully illustrated children's books, Bertie's Adventure at the Beach and Bertie and the Lost Treasure of Skull Island.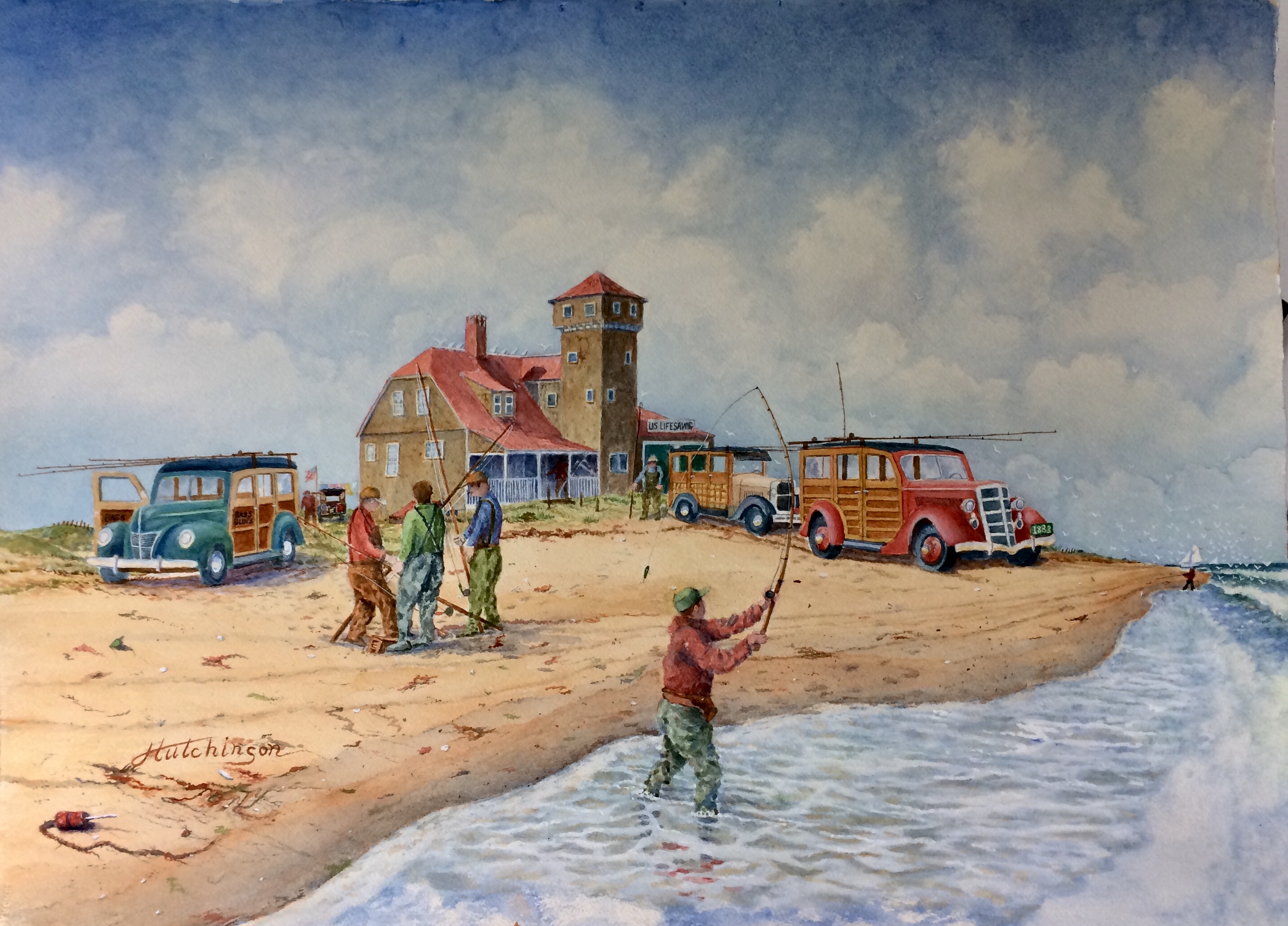 You are Invited….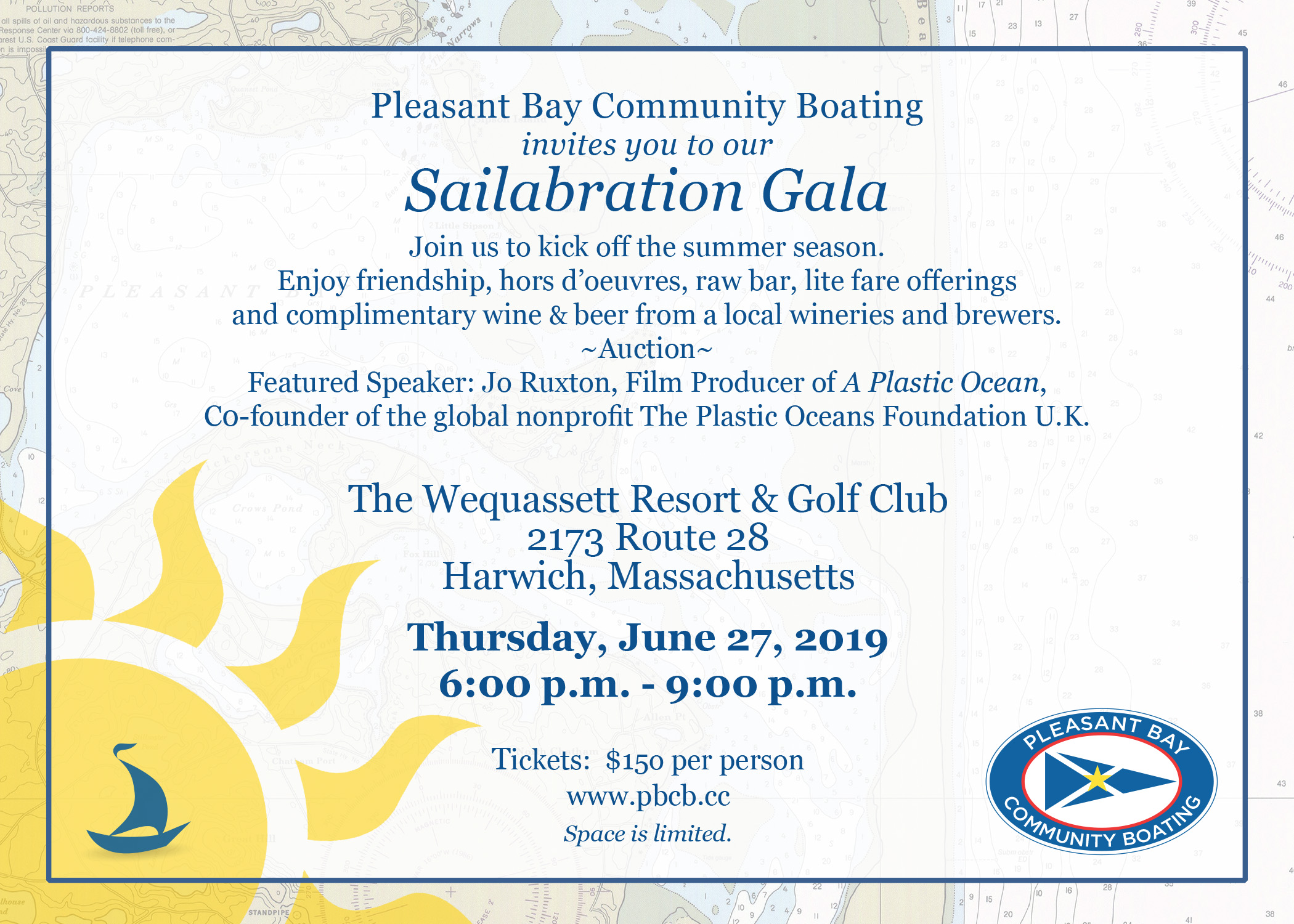 Join us for an evening of summer fun to support PBCB's sailing, paddling, marine education and environmental stewardship programs!
Please come, and bring your friends!
Purchase tickets here: Gala Tickets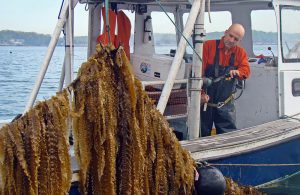 Growing Commercial Sugar Kelp in Nantucket Sound: Idea to Reality
Friday, April 26th, 4:30pm, Hillside Center on the PBCB Campus
Carl Douglass, Richard Curtiss, Jamie Bassett
Co-Owners & Co-Founders, Chatham Kelp, LLC
Farming the sea has come to Cape Cod! Come taste some of our newest fresh local produce! Learn about growing methods and the many benefits and uses of Sugar Kelp (Saccharina latissimi). The kelp, a member of the brown algae family, grows in the cooler waters of the North Atlantic Ocean, Pacific Ocean, and the Barents Sea. The rapidly-growing plant, predominantly a winter crop, forms a narrow blade that can grow up to 15 feet long and 8 inches wide.
Kelp farming can help shellfish growers and fishing families diversify, while providing the public with a new, sustainable, and local seafood product. Sugar Kelp is eaten in casseroles and Asian dishes, and alginate, a byproduct, is used as a stabilizer or thickener in many common foods. The plant is rich in iodine, protein, calcium, and vitamin C.
For more information in advance of this event please visit: www.facebook.com/chathamkelp. Jamie, Carl and Richard are all Chatham fisherman. The three fellows developed the idea to start a kelp farm a few years ago as they were frustrated by increased fishing regulations, substantially depleted ocean stocks, and the recognized a win-win opportunity in kelp farming (winter revenue stream, natural nitrogen removal method, healthy food production). The new farm, set out in Nantucket Sound, is in it's first season of operation. Jamie Bassett has also branched out and offers presentations on the culinary uses of invasive green crabs, a major pest-species in the shellfishing community. All three can be found on stormy days discussing business plans at the Chatham Squire.