Meet our tireless and talented staff.
Executive Director
Mike Trovato was appointed as PBCB's new Executive Director in January 2021.  Mike brings managerial, marketing, and fundraising experience to PBCB from both the private and public sectors, including as Marketing Manager and Shoreside Director for Premiere Racing, managers of such well-known international sailing events as Key West Race Week and US port stopovers for the round-the-world Volvo Ocean Race. He is also a co-founder of Sail Cape Cod, where he was instrumental in the development of their adaptive and outreach programs in addition to organizational management and advancement for this non-profit.
As a member at Hyannis Yacht Club Mike has sailed in the J22, Laser and Ocean Race classes and has served on organizing committees for various World and North American Championships hosted at HYC.
In their downtime, Mike and his better half Brenda enjoy 'messing about' in their sailboat Alibi and venturing south annually for the St Barths Bucket Regatta where they work on race committee by day and consort with pirates and scalawags by night.
Mike can be reached at trovatom@pbcb.cc
Associate Director: Abigail Field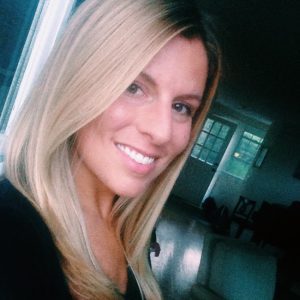 Abby grew up sailing with her grandfather out of Quisset Harbor in Falmouth and exploring the lakes and rivers of Maine by canoe and kayak. She brings her commitment to exploration and the outdoors to PBCB.  In addition to being a classical pianist, piano teacher, and mother of three, Abby has owned a natural-light photography studio and worked as a photo journalist. She makes time to be on the water as much as possible. In her work at PBCB, Abby values being part of the community that PBCB brings together, people who love being on the water and who want to learn to take care of our waters.
Abby has studied with the New York Institute of Photography and the Institute for Integrative Nutrition, as well as studying and performing throughout New England as a pianist.
Abby can be reached at fielda@pbcb.cc.
Sailing Director: Tom Leach
Longtime Harwich Harbormaster and boat captain Tom Leach serves as PBCB's Waterfront/Sailing Director. Leach replaced retiring Greg Kelly who brought the program from the shores at Jackknife Harbor to its new campus setting along the bluff on the western side of the Bay.  Tom's unusual background as a fully licensed captain with sailing and towing endorsements, competitive sailor in J/24's and Flying Scots, and 12 years as co-coach for the Harwich Rough Riders a great fit for its sailing and science program. He is a member of Guild of Harwich Artists and hopes to bring plein air art along with boating safety certification classes to PBCB. He holds a BS in Chemistry from Tufts University. Leach served the Town of Harwich as Natural Resources Director/Harbormaster for nearly 40 years. In that time, he sought more than a dozen grants and a myriad of permits for waterways improvement and dredging projects. He is married to Jackie Leach, a retired Harwich school adjustment counselor. They live one mile from PBCB. He pioneered the first public shellfish upweller system in 1994 at Wychmere, where Harwich students seasonally intern to raise millions of quahogs and oysters while learning science behind water quality and the life that grows in it. He designed the successful Cape Cod Frosty racing dinghy that has six active fleets and is the basis of the youth build-and-sail program at Sail Maine, Portland Community Boating. He is a certified welder, is a past president of the Cape & Island Harbormasters Association and Cape Cod Astronomical Society, and holds a General Ham Radio operators license.
Tom can be reached at leacht@pbcb.cc.
Office Administrator: Laurie Snow
Laurie brings with her over 20 years of administrative experience for the Academy of Performing Arts in Orleans.   When you call the office, you will likely hear Laurie's voice.  Laurie manages all program registration, billing, camp forms and much more.  When Laurie is not organizing all of PBCB's chaos, she can be found sailing, or visiting Hawaii or France.
Laurie can be reached at info@pbcb.cc.
Program Director: Mike Moore
Mike grew up on the coast of California outside San Francisco. As a child he spent many summers traveling and camping throughout the western part of the country. He had a love of the ocean and water sports from an early age and moved from west to east coast in the early 80's settling on Cape Cod. An avid water skier, surfer (in his younger days) and sailor. His sailing experience is centered mainly around catamarans having owned both an AMC Force 5 and a Boston Whaler Supercat 17 here and in California. 
A few years back he began working at Cape Cod Sea Camps in Brewster for the summer as Head of the Petty Officers which consisted of 13-14 year-old campers who attended day camp each week. Mike also oversaw ten counselors. He held that position until last summer when he became Director of Sailing for Long Pond with the camp. Mike oversaw scheduling and coordinating sailing lessons for campers age 7 to 14 and worked with numerous counselors. For over 33 years Mike has also been a middle school teacher at Nauset Regional Middle School and brings his passion for education and working with youth to his new job as Camp Director at PCPB.   
He holds both a bachelor's and master's from California State University, Chico, a second masters from Bridgewater and a CAGS in administration from Salem State College. 
When he isn't working, he enjoys traveling throughout the United States with his family, walks on the beach and participating in the Pan-Mass Challenge to raise money for cancer research.  
Mike can be reached at moorem@pbcb.cc.
Property Manager: Huntley Harrison
Huntley Harrison has been involved with PBCB since 2010, as treasurer, board member, and property manager. Huntley grew up in New York City and has lived on Cape Cod since 1999. His educational background is in mathematics, with a Bachelor of Science degree from Hobart College and a Master's Degree in Instructional Technology from Bridgewater State University. He was a teacher for 30 years at Blair Academy, a co-educational boarding school in New Jersey; and he finished his teaching career serving 14 years at Chatham High School, retiring in 2013.
Huntley's involvement at Pleasant Bay Community Boating expanded to that of treasurer and project manager when PBCB purchased the McClennen property in 2014. He now ably serves as property manager and bookkeeper for our facilities and operations. He is involved outside of PBCB as the Chairman of Chatham's Cable Advisory Committee, and he is the producer of Chatham Today, a monthly cable TV program. He is also the Chairman of the Chatham Airport Commission.
Huntley is wholly dedicated to PBCB's mission and the sense of community and accessibility we are creating on Pleasant Bay.
Huntley can be reached at harrisonh@pbcb.cc.
Catboat Coordinator: Suzanne Leahy
Suzanne Leahy joined the staff in 2019 to begin her development of the PBCB Catboat Program. When she came onboard, the fleet had grown from four to seven catboats in a very short time. She was able to see the tremendous potential that a full-fledged adult catboat program could become, and how perfect the fit was for her at PBCB. 
Suzanne grew up sailing in Marblehead, and left the States to attend undergraduate studies in Brussels. In 1979, she received her MFA in Sculpture at the University of Pennsylvania in Philadelphia, where she continued to work as a sculptor and graphic designer. Her sculpture reflected her love of boats and sailing. It was inevitable that at some point she would build an actual boat, which marked the end of one career and the beginning of another. For the next few years, she spent as much time as she could racing A-Cats on Barnegat Bay, NJ, where she slowly started to absorb the catboat mystique.
After moving to the Cape in 1993, Suzanne began working as a boat builder and designer. She owned and operated Pleasant Bay Boat and Spar Company in Orleans, where along with her crew, she built, restored and maintained catboats, Baybird sloops and many other boats as well. Her business developed a solid reputation for wooden spar fabrication and had the great fortune to collaborate with boat builders across the country.
In 2014, Suzanne retired from Pleasant Bay Boat and Spar Company and went to work for Bill Womack at Beetle Inc. helping them set up their spar fabrication. When Jim Donovan and Woody Metzger bought Pease Boats of Chatham in 2016 she was again enticed back to boatbuilding and spar fabrication as she proudly watched a First Light Boatworks take shape and grow.   After four years, she made her final retirement in 2018…until Pleasant Bay Community Boating opportunity appeared on the horizon.
Throughout the years of owning the boat shop, part of her mission was to train young people in a hands-on environment, developing skills in the workplace as well as in customer relations. Her shop had an open door policy- welcoming curious folks in to see what was being built. Teaching was always a core value and one that Suzanne shares with PBCB. Her position at PBCB is a dream come true, incorporating her love of sailing and teaching, and sharing the knowledge that she has gained from the many generous sailors and teachers she has met over the years.
Suzanne can be reached at leahys@pbcb.cc.
Science Director and Assistant Program Director: Ali Hogue
Ali grew up in North Attleboro, where she spent her childhood exploring the woods with her dog (and visiting the Cape, of course!) Her parents now live full time in Wellfleet, where she has joined them for several summers.
Ali studied biology and Spanish at Colgate University. She researched invasive earthworms, lifeguarded, picked vegetables at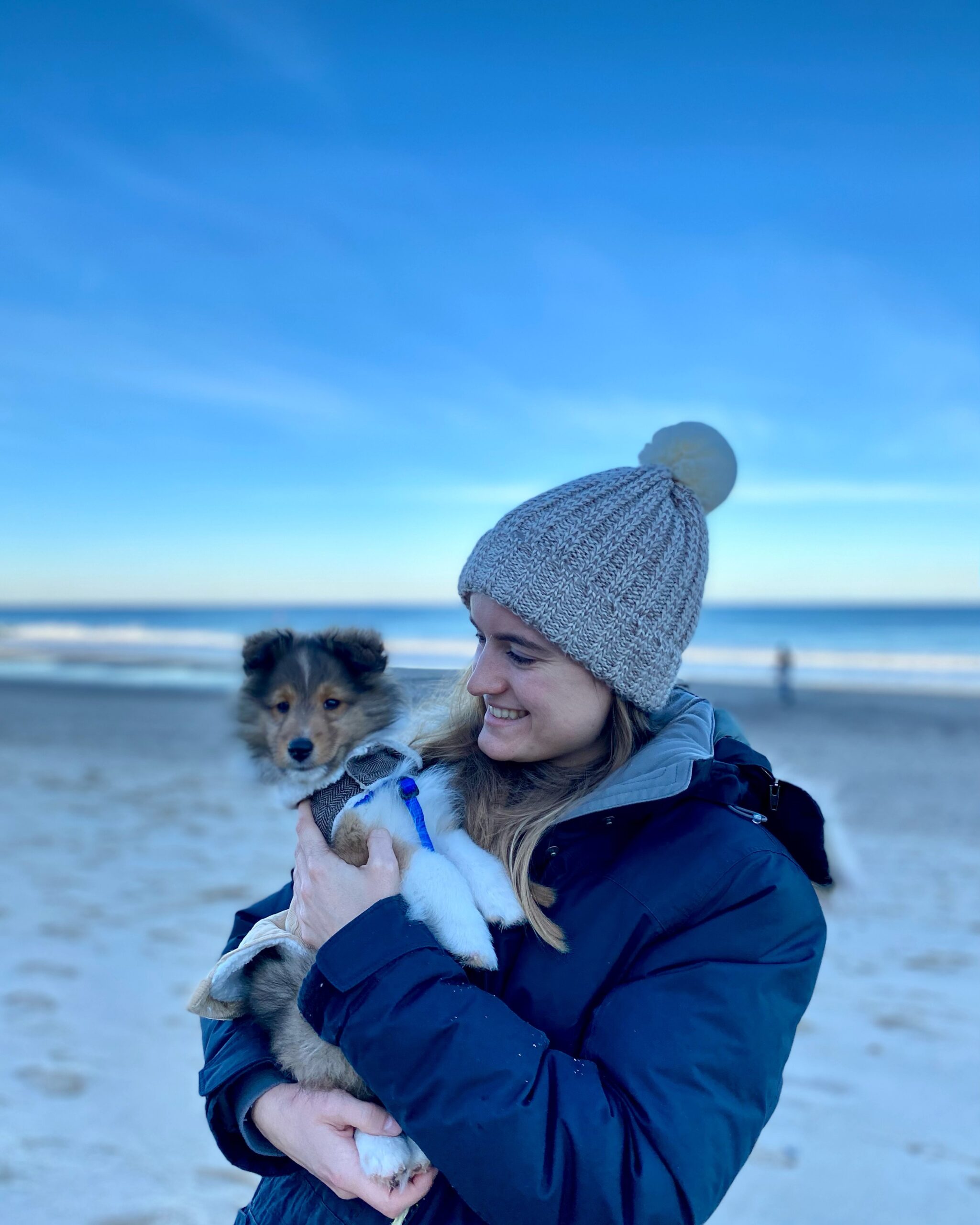 a CSA farm, and sailed with Colgate's club team. She spent an unforgettable semester abroad in South Africa's national parks, where her team studied everything from aquatic snails to butterflies. Ali worked at Seacamp in the Florida Keys, where she taught sailing, windsurfing, snorkeling, diving, and marine science using a fleet of floating classrooms. She also worked at Cape Cod Sea Camps for 3 summers, where she was the Department Head of Bay Sail for the day camp. She has dabbled in just about everything else…baking, boat maintenance, philanthropic work, and guiding scuba divers in Australia. She loves working with people of all ages and walks of life, especially on the water. She's a USCG Launch Tender, a US Sailing Instructor, and a PADI Divemaster.
Most recently, Ali has been living in Jamaica Plain and working in a malaria research lab at Boston Children's Hospital. While she loves JP, she is thrilled to get back to working outdoors and the Cape. Ali spends most of her time with her sheltie, Rudy. She also likes to run, cook, read, watch documentaries, fuss over her houseplants, and travel. Ali can't wait to get the PBCB community as excited about science as she is!
Ali can be reached at hoguea@pbcb.cc
Science Advisor: Sarah Griscom, PhD.
Sarah grew up in California and was fortunate to spend summers with her family in Chatham, sailing and swimming almost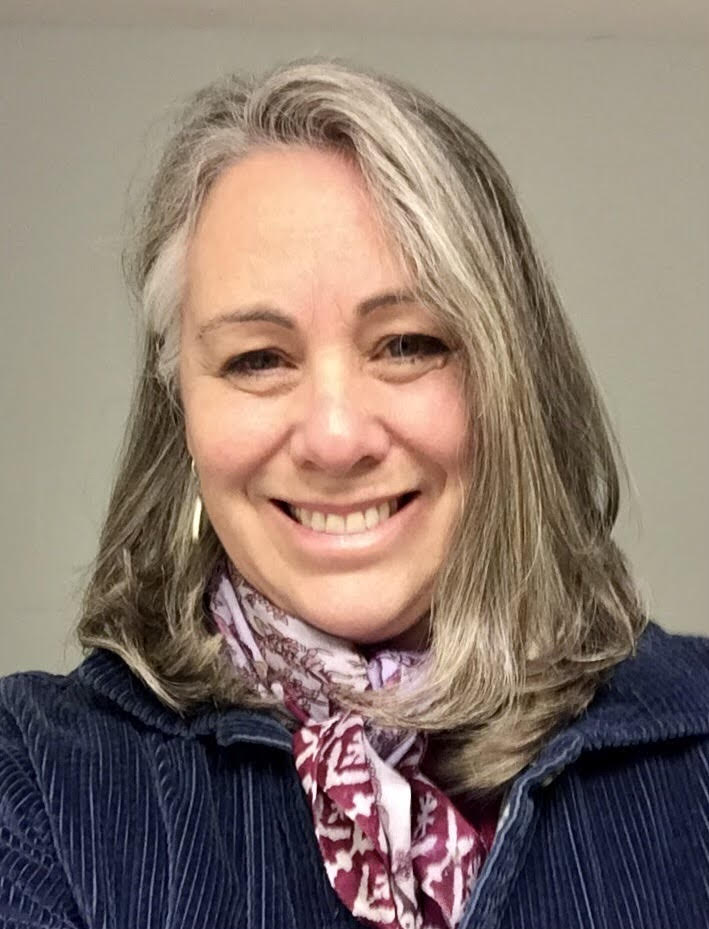 daily. Sarah studied Earth and Marine Science at the University of California Santa Cruz, where she earned a BS. She worked for the US Geological Survey Marine Geology branch for eight years, spent two years+ on research vessels, and when in port, participated in public education outreach activities. She returned to graduate school to complete her PhD in Coastal Oceanography at Stony Brook University, focusing on how stable and radioactive contaminants accumulate in mussels and clams. Since then, she has worked as a research fellow at the Harvard School of Public Health, collaborated with the Institut de Radioprotection et de Sûreté Nucléaire (IRSN) in France, taught undergraduate oceanography as an adjunct faculty member, taught high school sciences, and gained her MA teaching certificate in chemistry. She is certified as a LEED AP for sustainable building, teaches courses in green energy, and currently works part-time with the Town of Chatham as a water quality scientist.