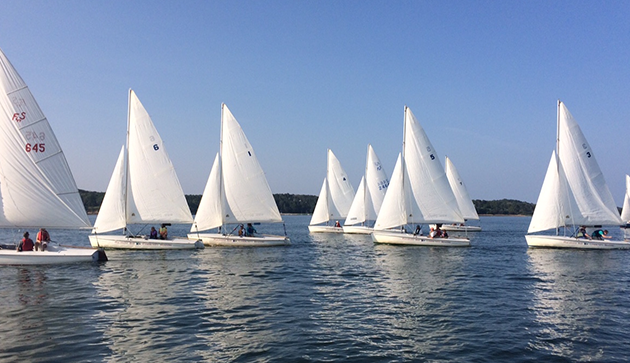 Sailboat and Kayak Reservations
Fleet
A variety of watercraft provide a full range of boating experiences.
Flying Scots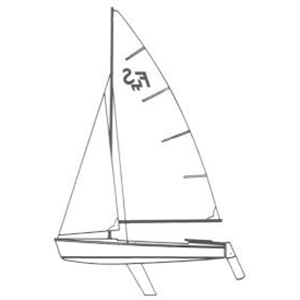 These boats are the primary component of our sailing school. The Flying Scot is a 19' day sailor with high performance capabilities but also stable enough for beginning sailors. We have 10 Flying Scots.
Catboats
The catboat is a roomy and comfortable boat and staple of Cape Cod sailing with its wide beam, shallow draft, and single gaff rigged sail. The cat was originally used by fishermen but is now a very popular recreational boat and used by PBCB to teach recreational sailing.
420s
The 420 is a high-performance 13' 9" boat with jib and mainsail, and  is sailed by a crew of two. These boats are used to teach racing techniques and are the staple of high school and college sailing teams. In fact, our six 420s are shared with the Monomoy Regional High School sailing team.
Sunfish
Sunfish are 13' 9" sailboards with footwells, crewed by 1-2 sailors. These are used for Adventure Sailing class and recreational sailing.
Opti
The Optimist, also known as the 'opti', 'oppie', or 'bathtub' is a small, single-handed sailing dinghy intended for use by children up to the age of 15. Contemporary boats are usually made of fibreglass, although wooden boats are still built.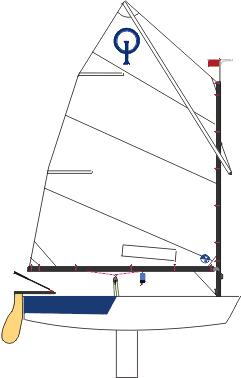 It is one of the most popular sailing dinghies in the world, with over 150,000 boats officially registered with the class and many more built but never registered.
The Optimist is recognized as an International Class by the International Sailing Federation.
Whistler
Our Whistler is a classic wooden boat, and one of a rare breed designed and built in Chatham, specifically for sailing in local waters. Available for special outings.
Laser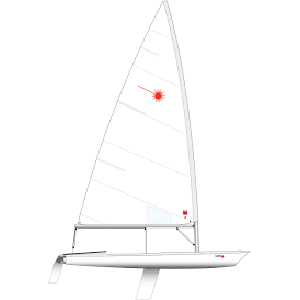 Lasers are a 13' 9" high performance racing boat.
Kayaks & Canoes
Available for recreational use and by the Muddy Creek Explorers and Muddy Creek Restoration Tours.